Secure. Reliable. Scalable.
In today's competitive and global business world, the most critical component for any organization is its computer network. The construction, design and intended use, including hardware and software selection, make up the foundation on which your business will operate. In order to remain competitive, your network must support your business goals while remaining secure, reliable and scalable. ExcalTech® can design, operate and secure your network.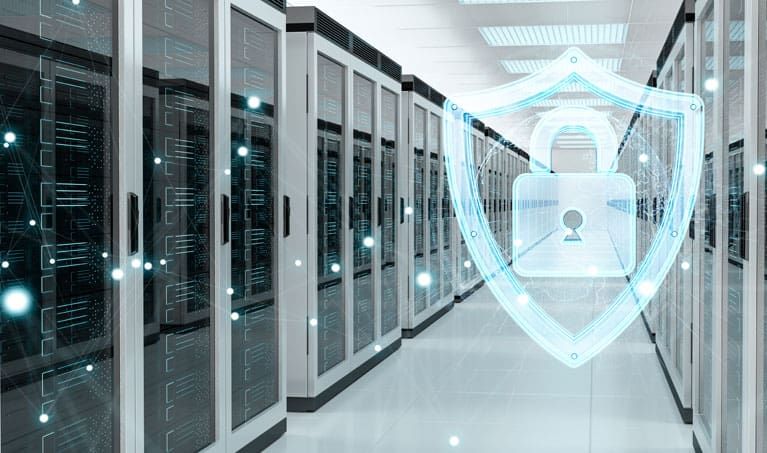 Certified Network Engineers
From network design, to security implementation and testing, to user productivity enhancements, ExcalTech is ready to help you with all of your infrastructure needs and ongoing maintenance. Every service that we provide will be performed by a certified and trained professional network engineer. Allow us to deliver a business-ready network foundation that will set you apart from the competition.
We provide a comprehensive set of advanced network support services to ensure that your company always remains in business. We combine on-site service, telephone, virtual technician support, and emergency services to bring you the most stable network environment. We offer advanced infrastructure support for the following systems and services: